Introduction to Dobesh Appraisal
If you need an appraisal of antiques or fine arts, Portland appraiser Jerry L. Dobesh, ASA, of Dobesh Appraisal, can help.  Jerry has been active in the antiques business, full time, for over 40 years.  Jerry performs appraisals of antique furniture, fine and decorative artworks, silver, porcelains, glass, firearms, and a wide range of personal property.
Admiring the Work of Henry F. Farny
"I've long admired the paintings of Henry F. Farny (1847 – 1916).  He was born in France, and raised in western Pennsylvania.  He had a childhood fascination with Indians and the American West.  Farny studied in Europe, and eventually set up a studio in Cincinnati, Ohio.  He traveled to the West a number of times throughout the 1880's and early 1890's.  For many years, he worked as an illustrator for Harper's Weekly.  His works are highly valued both for their portal of the Native American life, and for the natural environment of the west.  While he did work in oils, his paintings in gouache are most frequently seen."
Henry F. Farny at the MAC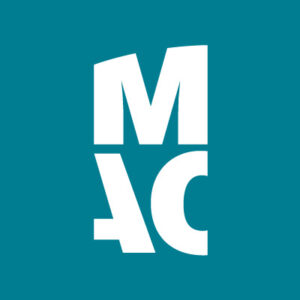 The Northwest Museum of Arts and Culture in Spokane, Washington, has an example of his work in their collection.  It depicts a Native American male leading his horse down a snowy hillside. The museum is open again, and this is a great opportunity to view a work by Henry F. Farny in person.
Looking for an Appraisal?
Contact Jerry for a quote, or call.
Appraising is his only business.  He is not a dealer, and he does not buy or sell.  With Dobesh Appraisal, you will receive professional objectivity without any conflict of interest.  His sole interest is to provide you with an accurate, well supported, and unbiased appraisal.  Jerry's reports are USPAP compliant, and meet the 2020 IRS Qualified Appraiser/Qualified Appraisal requirements.
Most of Jerry's antiques appraisal work takes place here in the Portland – Vancouver metro area, including all the neighboring towns and cities such as Gresham, Tigard, Hillsboro, Beaverton, and Battle Ground, Washington, on a regular basis. Jerry is willing to travel as necessary, and was recently in Spokane, Washington, and up to Sandpoint, Idaho, on assignments. If you need a valuation of antiques, fine art, or other firearms in the Pacific Northwest, give Jerry a call.  He is happy to travel.
Click to Contact Jerry for a quote, or call.