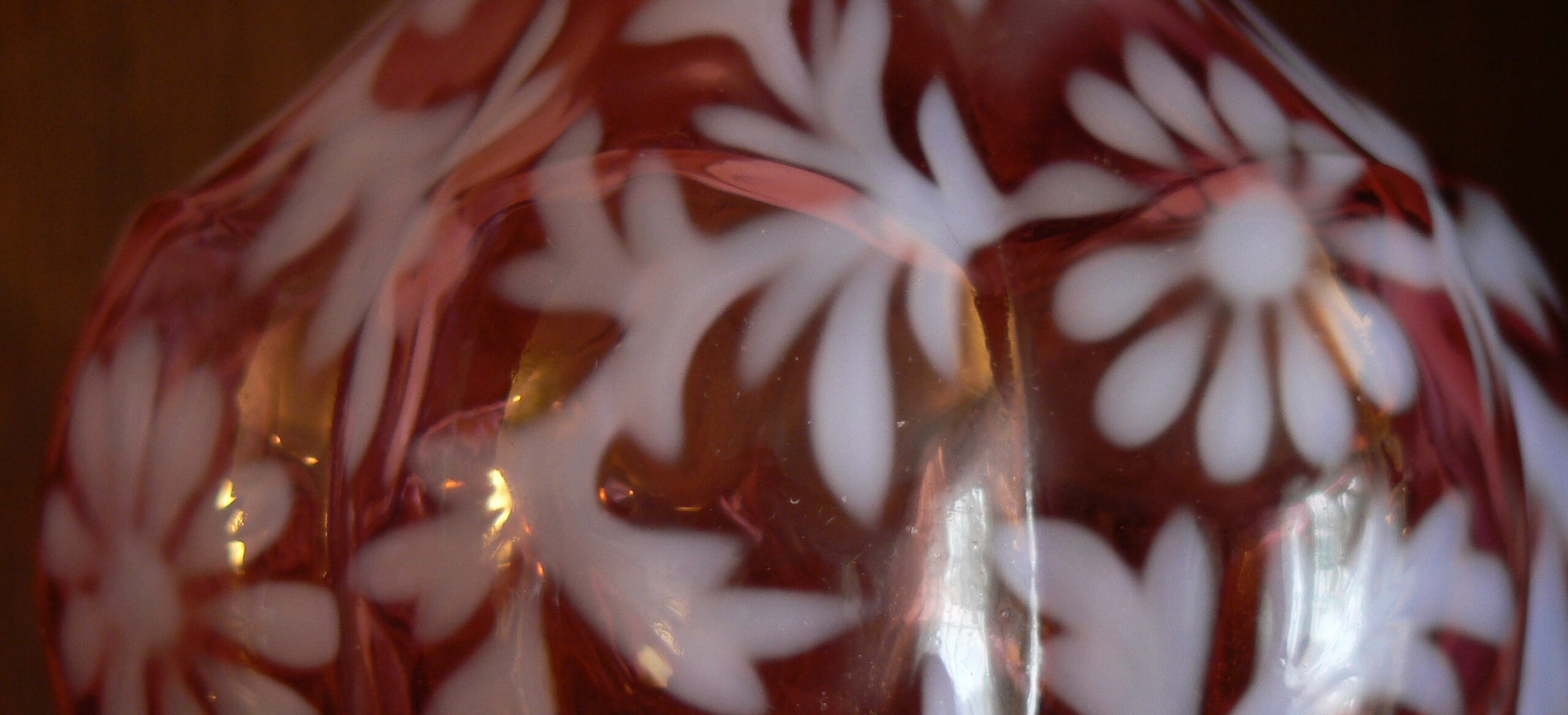 Appraisal for the Contemplated Sale or Purchase of Property
 Do you need an appraisal to understand the market value of a property?  Sometimes an appraisal is requested so that a client can fully understand both the value of a property to the market, as well as the different costs which can be part of either the purchase or sale of a property.
Contact Jerry for a quote, or call.
Jerry worked for many years as both a dealer, and as an auction house evaluator, prior to becoming an independent appraiser.  He understands the costs and considerations that can be a part of selling privately, or at auction, or in the purchasing of property.
Appraising is his only business.  You receive professional objectivity without conflict of interest.   Jerry will not buy your property, or sell it on consignment.  Jerry has the experience, the resources, and a network of other experts to give you a comprehensive, professional, well supported  and USPAP compliant appraisal.