Independent and Professional Service.
Jerry L. Dobesh, ASA is an Accredited Senior Appraiser of the American Society of Appraisers. He is credentialed in Personal Property, and specializes in the appraisal of antiques & decorative arts. His reports conform to the current Uniform Standards of Professional Appraisal Practice (USPAP) set forth by the Appraisal Standards Board of The Appraisal Foundation.
As an independent appraiser, jerry delivers objectivity in both valuation and consulting assignments. He will not purchase or consign your property. Therefore, when the sale of property is contemplated, he can provide true "arms length" advice regarding marketing options - based on market analysis and known facts.
Jerry's reports are diligently researched, professionally prepared, and completed in a timely manner. His conclusions are fact based and clearly explained. He consults with or refers to other experts when appropriate.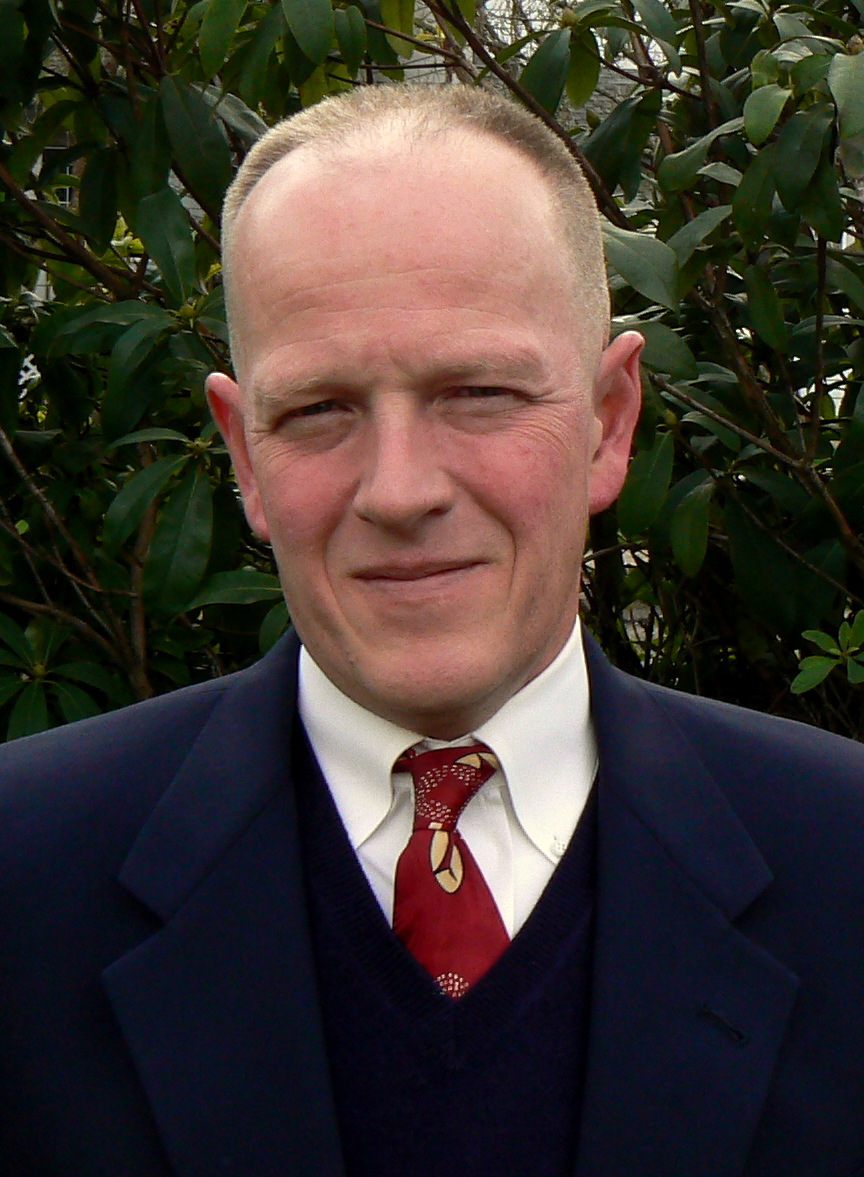 Serving Portland, the Northwest, and Beyond.
Jerry Dobesh is an Accredited Antique Appraiser serving Portland, Oregon, the surrounding metro area, and beyond. Whether it's for estate tax, probate, insurance, division of property, or other needs, Jerry can assist you. Jerry spent a decade traveling throughout the United States and Canada, and is willing to travel as needed.
He regularly takes assignments throughout the State of Oregon and the Pacific Northwest. Whether you're in Eugene, Coos Bay on the Southern Oregon Coast, Bend and Central Oregon, Ashland, Gold Beach, Joseph, or Baker City, Jerry is willing to assist you.
Jerry has had projects in Seattle and Spokane in Washington; Coeur d'Alene, Sun Valley, and Boise in Idaho; numerous assignments throughout Montana, and as far reaching as Montreal, Quebec.
Jerry works with a wide variety of clients,
Whether you are:
A Private individual or collector
An Estate executor
A Trust officer
An Insurance company or adjuster
A Government department or agency
A Public Museum or gallery
A Professional Service Firm
A Business
A Financial institution
A Health Care or Retirement facility
Jerry is ready to help.