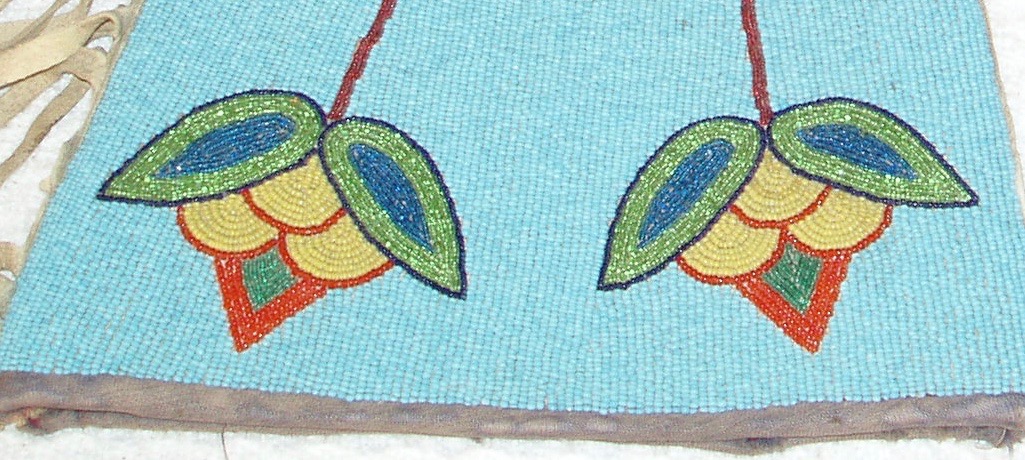 Appraisals for Divorce (Dissolution of Marriage)
 An appraisal for the intended use of equitable distribution of personal property, by an independent and disinterested third party, can provide an objective opinion of the Fair Market Value of the property, supported by market facts, to help come to decisions in the settlement process.  Jerry has experience identifying both the important valuables, and the common items of everyday life.  He consults with or can refer you to other experts when needed.
Contact Jerry for a quote, or call.