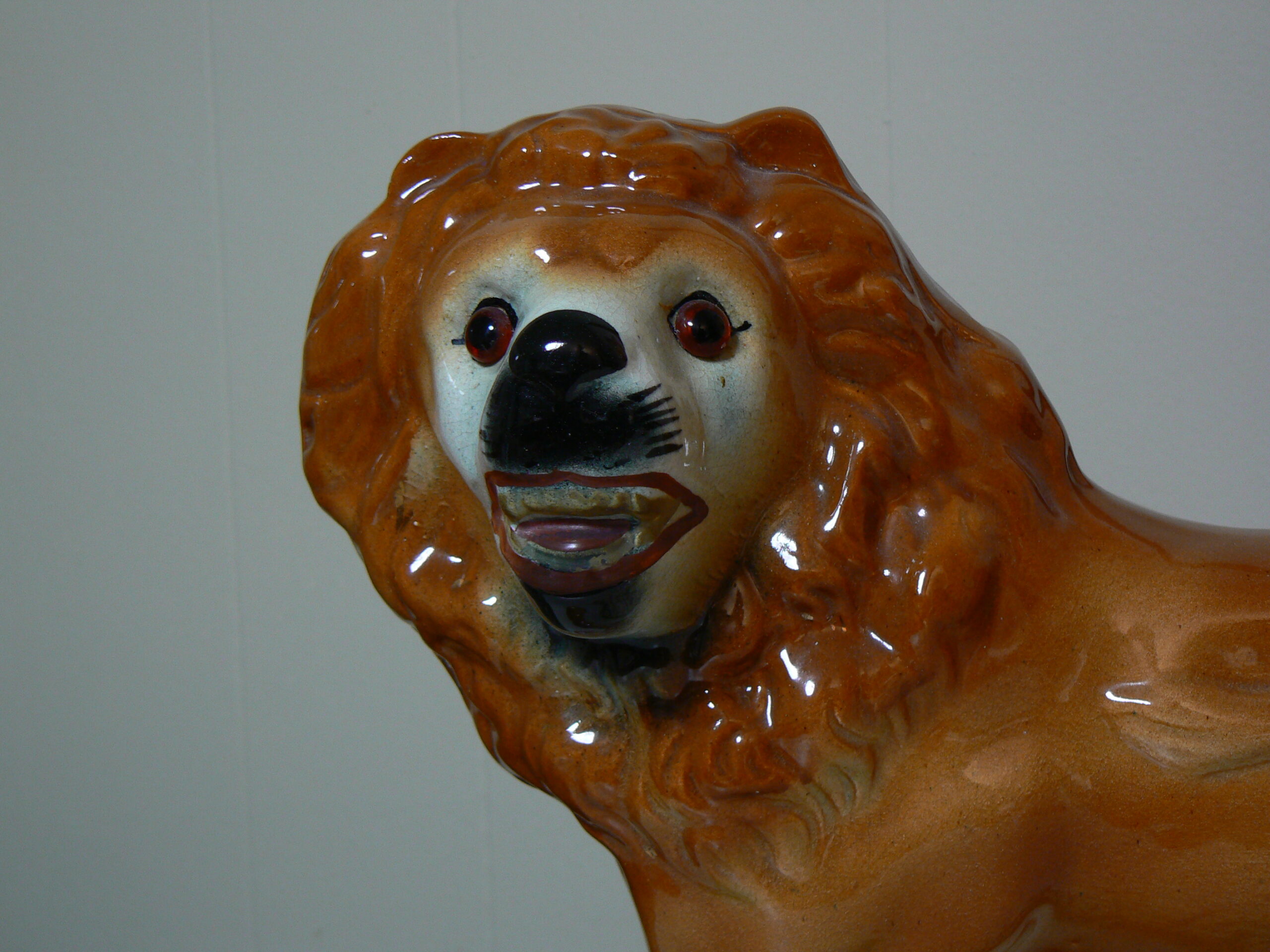 Would You Like a Consultation or Appraisal When Downsizing?
 Are you downsizing?  If you want an honest, unbiased and independent perspective, both about what you have and where you might move things on to the next owner, often times a consultation is  very helpful.  You might not need or want an appraisal of all your items, perhaps not even any of them.  But you do want a perspective on what some things are, if they might be important, and what might be the best course of action.
Jerry is an unbiased resource.  Often times, an hour or two of consultation is all that's really needed.
Contact Jerry for a quote, or call.
Jerry L. Dobesh, ASA, is a Portland, Oregon, based antiques appraiser who specializes in appraisals for estates and trusts, insurance, and donations.  Jerry is an Accredited Senior Appraiser with the American Society of Appraisers, with a specialty designation in antiques & decorative arts.  He has extensive experience identifying and valuing the wide range of items that can be part of a household.
Appraising is his only business.  Jerry will not buy your property, or sell it on consignment.  Jerry has the knowledge, experience, and resources to know what you have.  You receive professional objectivity without conflict of interest.
Jerry is a professional antiques appraiser. He is not a dealer.  He is not an estate liquidator.  His fees are never based on the value of the items.  Jerry's sole interest is to provide you with useful advice, and if necessary an accurate, well supported, and unbiased appraisal.
Jerry has been in the antiques field for over 40 years, as a dealer, an auction house evaluator/appraiser, and as an independent appraiser.  He specializes in antiques & decorative arts, and is an accredited senior appraiser (ASA) with the American Society of Appraisers.  Prior to founding Dobesh Appraisal, Jerry spent over a decade as a full-time dealer, working in most of the United States and Canada.  Then as an auction house evaluator/appraiser, he consigned, estimated, and sold a wide range of antiques, firearms, collectibles, and decorative and fine artworks.  At Dobesh Appraisal, Jerry provides qualified appraisals for estates, trusts, insurance, charitable contribution, and other needs.  His reports are USPAP compliant, and meet the 2020 IRS Qualified Appraiser/Qualified Appraisal requirements.
Jerry most frequently works in the Portland and Vancouver metro area.  However, every year includes appointments throughout Oregon, including Salem, Bend, Eugene, and all along the coast.  He is willing to travel as necessary, and regularly works in Washington State, Idaho, Montana, and Wyoming. Over the past 40 years, Jerry has worked in nearly every state.