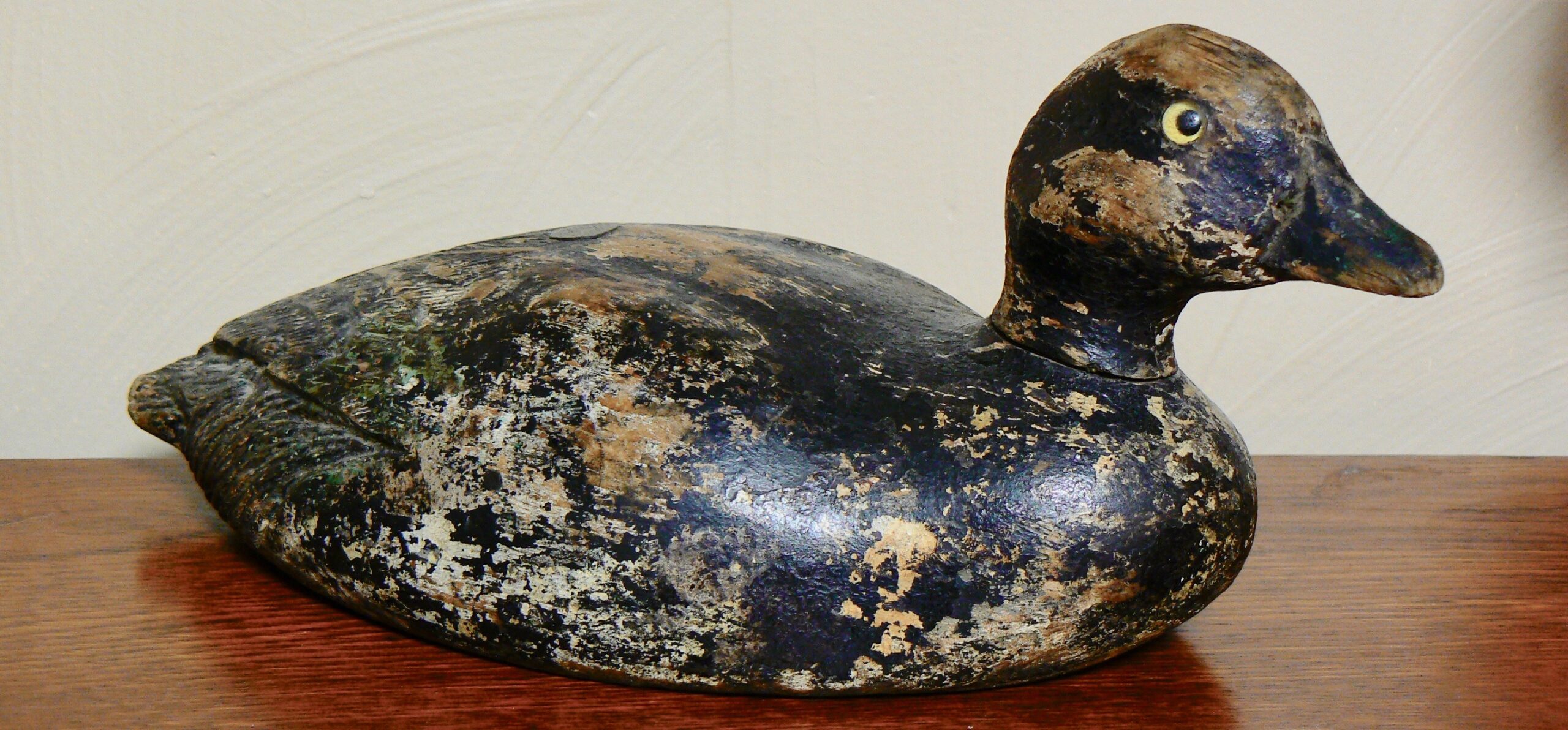 Sometimes, you're just curious.
 What is it?  Is it a painting or a print?  Is it really silver?  How old is it, and where did it come from?  What kind of sword is it?  Who made it?  Is it even worth appraising?  Jerry is happy to help with these questions.  Sometimes, just a few minutes of consultation is all you really need.
Jerry won't buy, sell, or consign your property.  Jerry never charges based on a percentage of value.  As an independent third party, he provides honest, unbiased, credible, and disinterested opinions and information.