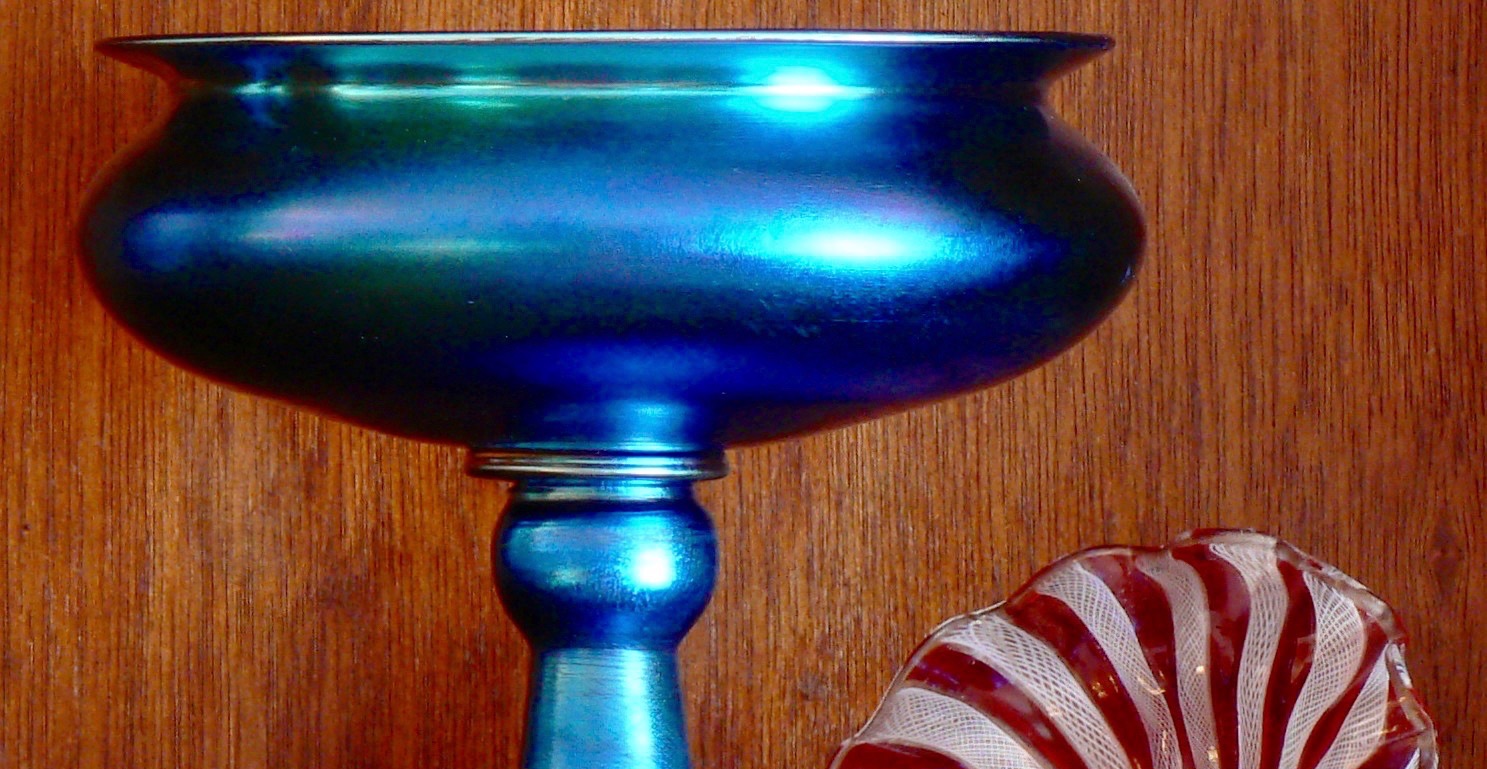 Appraisals for Estate Tax or Probate
Do you need to settle an estate and require an appraisal for estate tax reporting, or for probate?  Jerry regularly performs appraisals for both of these.  He has extensive experience coordinating the appraisal of large estates that may require multiple appraisal experts.
Contact Jerry for a quote, or call.
Jerry understands the expectations and requirements of the IRS.  His reports are USPAP compliant.  He meets the IRS definition of "a qualified appraiser", and his reports meet the IRS requirements of "a qualified appraisal".  Further, as an independent appraiser who is not a dealer, Jerry meets the IRS requirement of "disinterested".
Jerry spent a decade as a dealer, then several years as an auction house evaluator estimating both single value items and entire households, prior to the past 20 years as an independent appraiser.  He has experience to identify and value the important properties, as well as the common items of everyday life.   If you need a qualified, independent, Fair Market Value appraisal for estate tax reporting or for probate, Jerry can help.  He has developed a network of other accredited appraisers and trusted experts to address the wide variety of items which can be encountered in an estate.