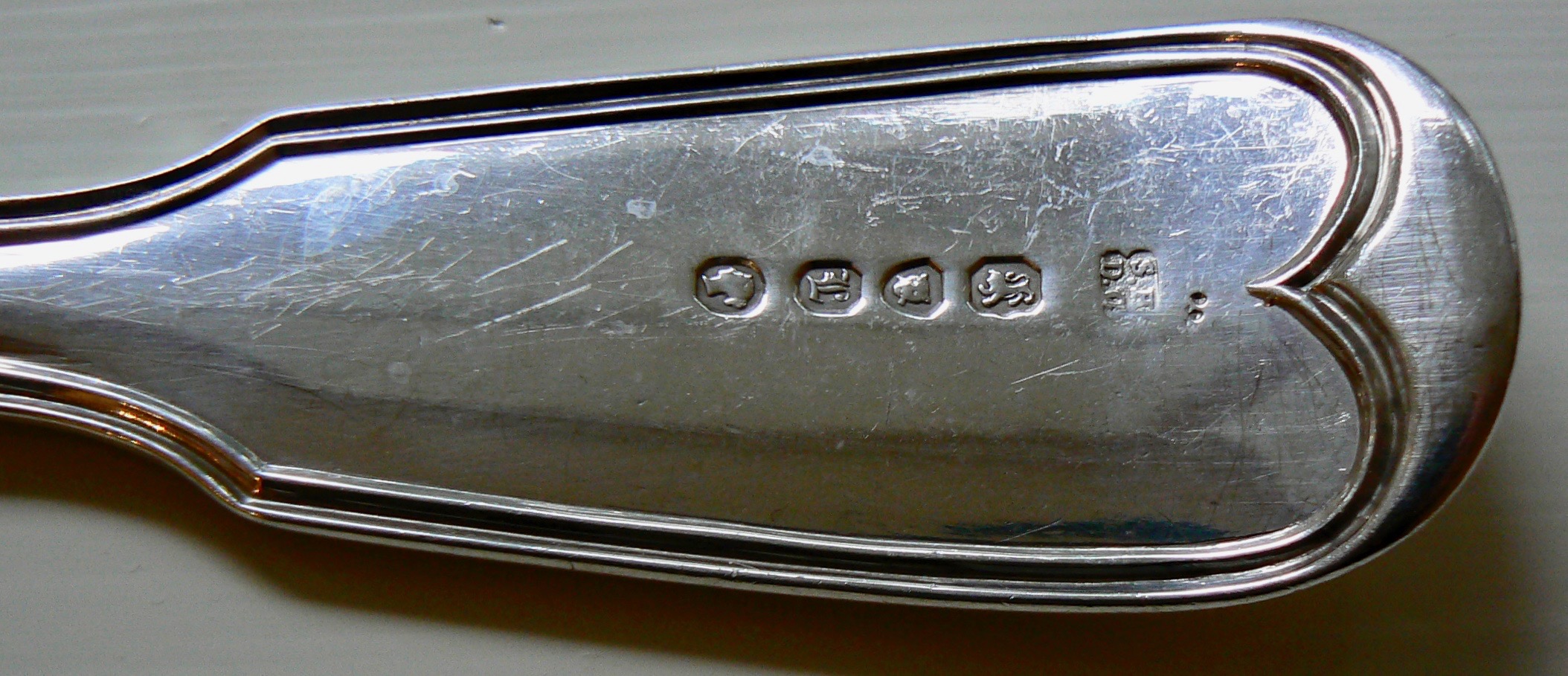 Appraisals for an Insurance Loss Claim
 Has your item been damaged or lost?  Do you need an appraisal to settle a loss claim?  Jerry regularly performs appraisals for this intended use.
Whether the property was lost, or was damaged and needs repair, a well supported opinion of value can help you understand your loss.
Appraisals for Insurance Coverage
 Do you need to replacement value appraisal for important or unique items, to protect yourself in the event of a loss?
A clear and well supported opinion of value helps ensure that you are neither under nor over insured.  It is important to ask your insurer about what you might need.
Contact Jerry for a quote, or call.