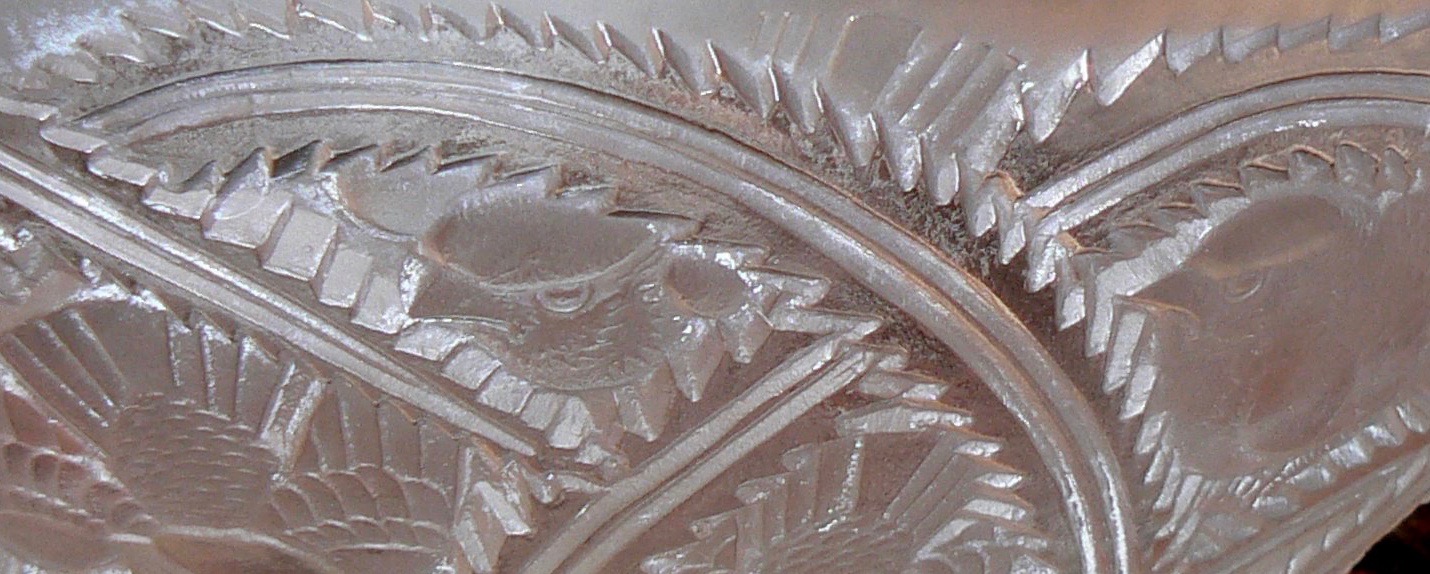 Services
Jerry L. Dobesh, ASA, is a Portland, Oregon, based appraiser who specializes in appraisals for estates and trusts, insurance, and donations.
Contact Jerry for a quote, or call.
Jerry is an Accredited Senior Appraiser with the American Society of Appraisers, with a specialty designation in antiques & decorative arts.
Jerry has been active in the antiques and fine art business for of 35 years, first as a dealer, followed by several years at an auction house.  For the past 19 years he has been a full time independent appraiser.
Appraising is his only business.  Jerry will not buy your property, or sell it on consignment.  You receive professional objectivity without conflict of interest.  Jerry has the experience, the resources, and a network of other experts to give you a timely, professional, comprehensive and well supported appraisal.  His reports are USPAP compliant, and meet the 2020 IRS Qualified Appraiser/Qualified Appraisal requirements.
While the majority of Jerry's work is in the Portland and Vancouver metro area, he regularly works in Bend, the Oregon Coast, and throughout the Pacific Northwest.  He regularly works in Washington State, Idaho, Montana, and Wyoming. He's willing to travel as necessary.